Photographer. Entrepreneur. Spirited Voice.
Lifestyle Sessions Celebrating Life
Lifestyle Sessions
Let's make a wonderful story of your everyday life. We can play in the leaves, relax at home, or explore a near by waterfall. What I can promise is that whether we are welcoming your newborn home, celebrating a childhood milestone or taking a moment capture your family dynamics, ID Photography is ready to capture the moments you love, with the ones you love most.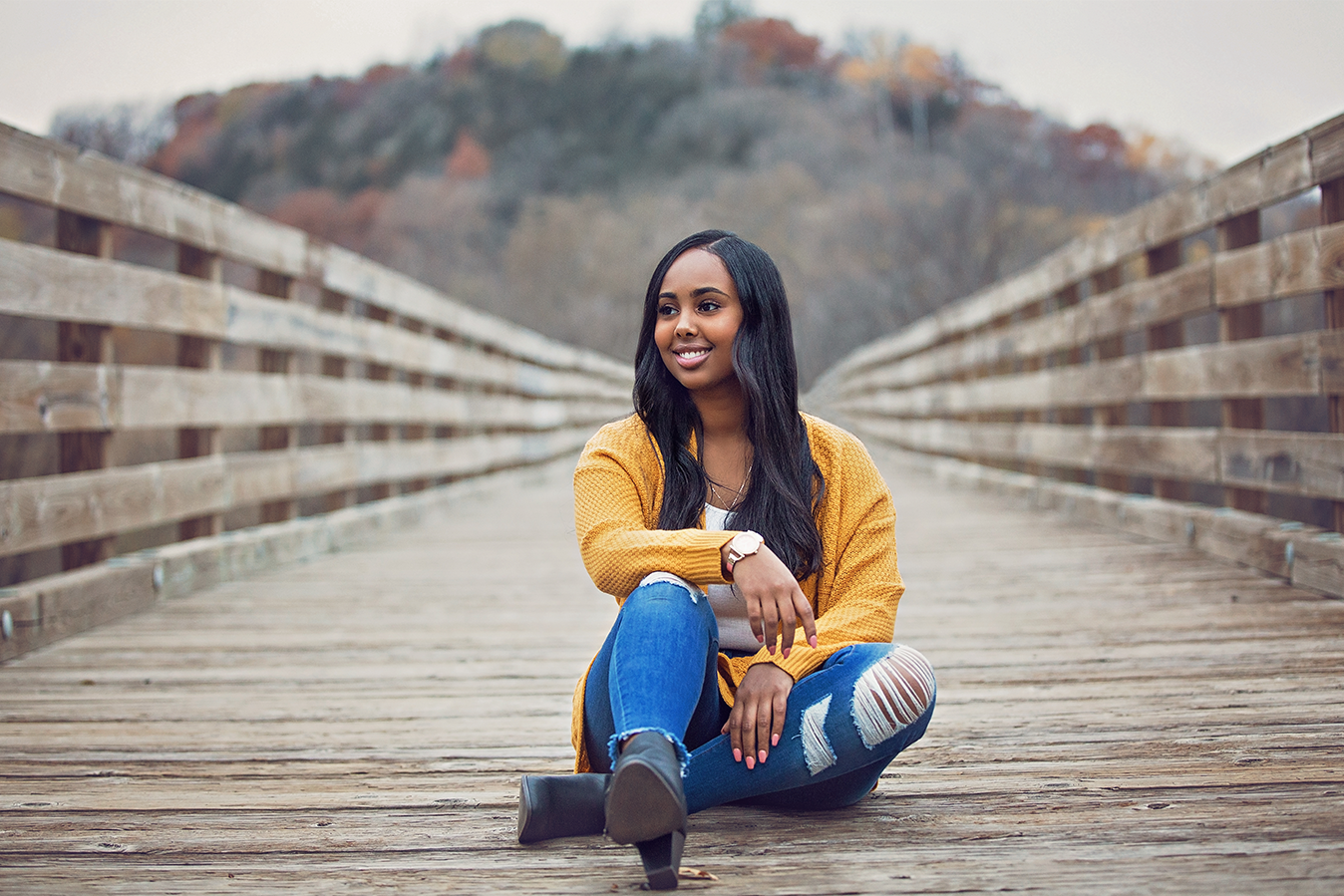 Senior Sessions
Ready. Set. Launch. Your senior session is a time to reflect what makes you believe in YOU. Because it isn't just about having a pretty picture, its about be this is the start of your launch into adulthood. Your session is a space where you can love who you are, quirks and all and show them off!
Couple's Sessions
Taking time together and capturing your love shouldn't be reserved for just engagement sessions. Just like date night shouldn't be just once every few months, a session with just you and your partner should happen more that once every few years.
Wedding Stories
Every wedding day is a story. Particularly, YOUR love story as you prepare to commit your life to your partner. So when I and my team approach your wedding day its not just a series of events that we are tasked to a capture. It's day where we focus on relationships, encourage moments of laughter and moments of silence and we are along to capture the feeling of those moments as authentically as possible.
Fall in Love with Being Homebound
Being homebound is about living your life in space that can be your greatest adventure and your most sacred sanctuary. Its about not being scared or ashamed because you are it love with all of the feelings that exist in YOUR space. YOUR family's space. Homebound sessions aren't for anyone else.
Empowering Brands, Empower Communities.
This is a place where the under served and under represented are always welcomed. Where business owners of color and entrepreneurs can come to tell their business stories to establish strong brand identity and appeal to their ideal client. Located in Minnesota and serving business in southern MN & the Twin Cities.
circa adopted 86
The Daily Adoptee
Living in this world as an adoptee is a labyrinth of ambiguity in all manner of speaking. Who are you? Who are you loyal to? Who should you be loyal to? What defines YOU. Do I need to know my blood to know ME? Apply any of these questions to any topic and the gray appears.
And honestly, its OK. Its like a beautiful watercolor painting. There are parts of the journey of an adoptee that are stark white joy. There are other parts that filled with mixed emotions, wayward feelings, road blocks. Find words to inspire you and a tribe that understands how you feel when reading The Daily Adoptee Blog